Most gamers have an opinion between the Xbox and the PlayStation. They are both great machines and to make sure they stay that way they are constantly being updated.
The Xbox One was released in November 2013, it is a direct competitor to the Playstation 4 and a successor to the Xbox 360. It's worth noting that the Xbox one has a stronger focus on being able to record and stream gameplay as well as allow you to watch cable and satellite through it. You can even use Kinect to voice control your console.
Of course, the Xbox One has been replaced with the Xbox Series X and Series S. But, there is still a huge and justifiable demand for the Xbox One.
Cables You Get With The Xbox One
The Xbox One comes with a standard power adapter. That's the power box with a cable going one side to the plug and the other to the Xbox One. This is 3.3ft long.
Alongside this, you get a standard HDMI cable, also 3.3ft long. This cable connects your Xbox One with your screen. It is worth noting there is a VGA option if you prefer it.
You don't get a micro-USB cable with the Xbox One as the controller is designed to be powered by batteries. However, you can get an Xbox One play and charge kit. This effectively adds rechargeable batteries to your controller and can be charged via a USB, allowing you to recharge your controller while playing.
The standard micro-USB is also approximately 3ft long.
Why You Need Xbox One Extension Cables
In some cases, 3.3ft of wire covers the distance from the socket to your preferred console position. The same can be said of the distance your Xbox One is from the screen. It is certainly true that 3ft of cable is long enough for your controller if you are sat at a desk. But, it won't do if you're playing from the couch.
However, this is not always the case. The good news is there are a variety of extension cables that can be purchased to extend the length of the original cables by as much as you need.
Just choose the one below that best suits your needs and create a more comfortable environment to play your Xbox One.
Xbox One Power Cable Extension
As mentioned, the best option is to use a standard power cord and your existing Xbox One cable. But, you will need to consider where your screen is situated. This will help you to decide if the extension cord needs to have one socket or two.
Amazon Basics Extension Cord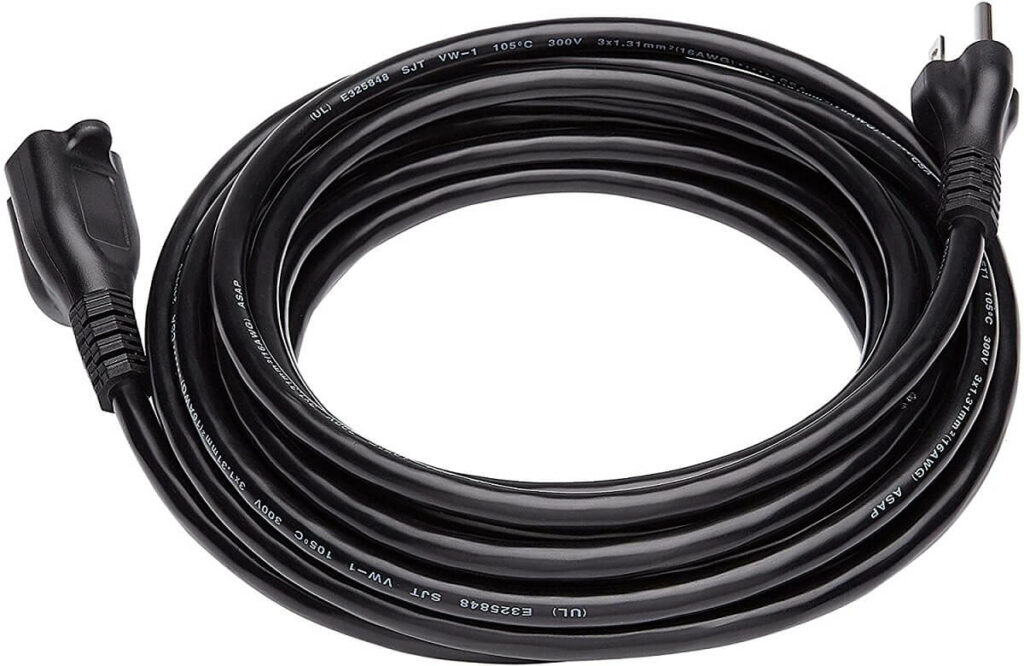 The Amazon Basics extension cord is an impressive 20ft long and rated for 125V, 13 amps. It is possible to get this in a variety of other lengths, ranging from 3ft to 25ft. It has a standard plug on one end and socket on the other, molded connectors to ensure durability and reduce stress, and triple shielding.
This prevents any issues with short circuits and electrical leakage. It's worth noting the wiring is standard copper and rated 16 AWG. This extension cord is rated for indoor use only but is perfect for allowing you to position your Xbox One almost anywhere.
---
GE 3-Outlet Power Extension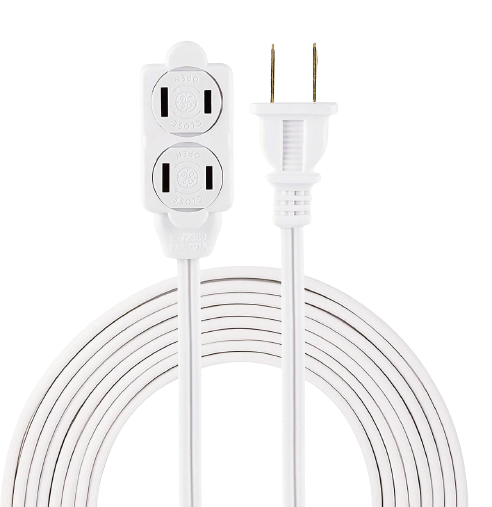 It can be hard to find a high-quality power extension cord that also offers multiple sockets but this GE-3 power strip fits the bill perfectly. It is 12ft long and uses 16AWG copper wire with standard insulation and shielding.
It offers three sockets, two on one side and one on the other. They have a nice safety feature, you can twist them to lock them and prevent accidents.
It's rated at 125V, 13 amp, and can handle a total of 1625W, that's enough for your Xbox one, screen, and something else. It also offers protection against surges and short circuits. That's important when you are using something as valuable as the Xbox One.
The cable is flexible and durable, guaranteed to last for years.
Xbox One HDMI Extension Cable
You can extend the HDMI cable or you can replace it with a longer one. Here is one of each worth considering.
---
Amazon Basics HDMI Extension Cable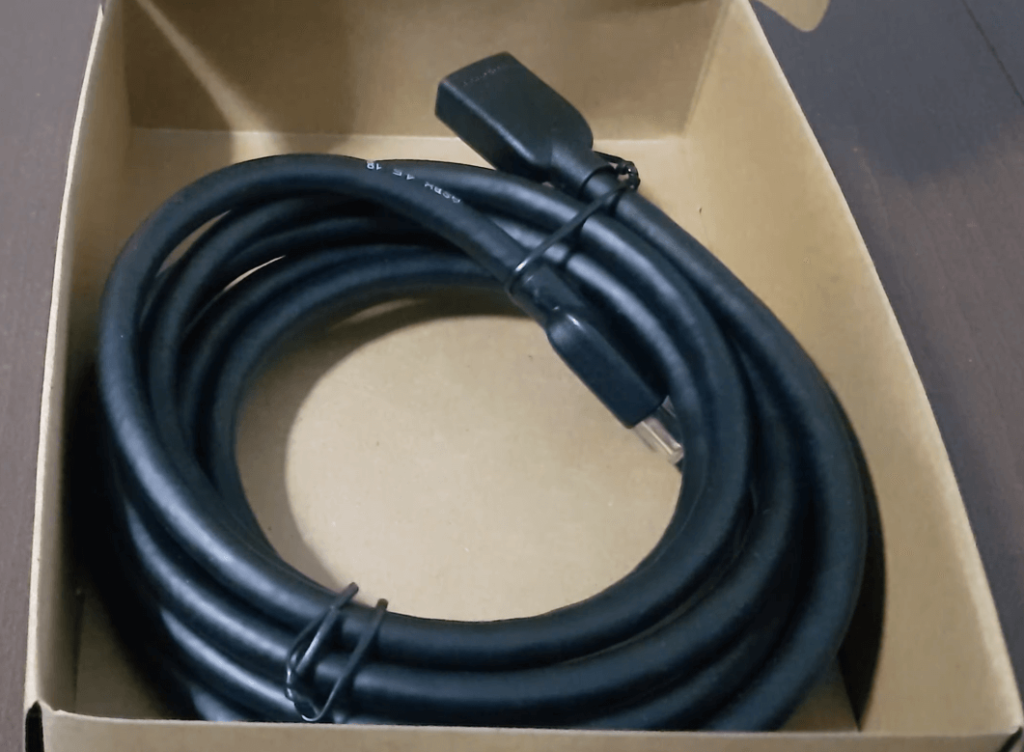 The Amazon Basics extension cable is just 6ft long. But, added to your standard cable that gives you almost 10ft of reach. If you need more then there are other options available from Amazon Basics, ranging from 3ft to 15ft.
The cable has a standard female adapter and male connector, allowing you to plug your existing cable straight into it and then into the screen. It works straight away. It has a ferrite core and gold-plated connectors and uses 30AWG pure copper conductors.
Alongside this, the ends are molded to reduce stress when in use and it benefits from triple shielding, ensuring your 18Gbps data signal is not interfered with. It can even support 4K UHD.
---
PowerBear 4K HDMI Cable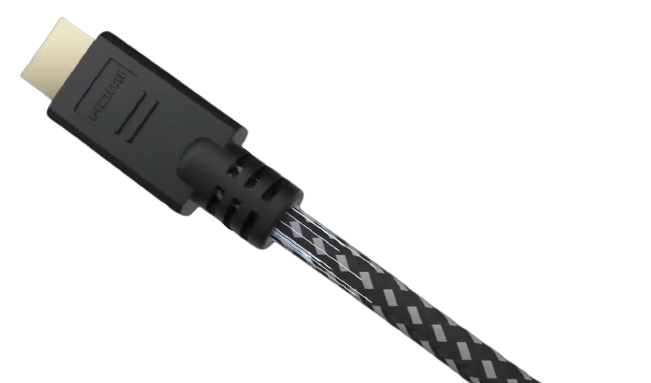 If you prefer to replace your original cable with a longer one to get the extension you need, then this offering from PowerBear is perfect. This specific offering is 10ft long but PowerBear offers an array of lengths ranging from 0.5ft to a whopping 75ft long. That's enough for any size home.
The cable use 30AWG copper wire with triple shielding and gold-plated connectors. This ensures it is corrosion-proof and the signal won't be interfered with. The connectors are molded to reduce strain and the cable is braided nylon, ensuring it can withstand thousands of bends.
It can handle 4K UHD and speeds of 18Gbps.
---
Xbox One Micro-USB Extension Cable
This is potentially the most important cable to ensure you can continue playing for as long as you want. Again, here is a great example of an extension or a replacement, longer, HDMI.
ITD Itanda 10ft USB Extension Cable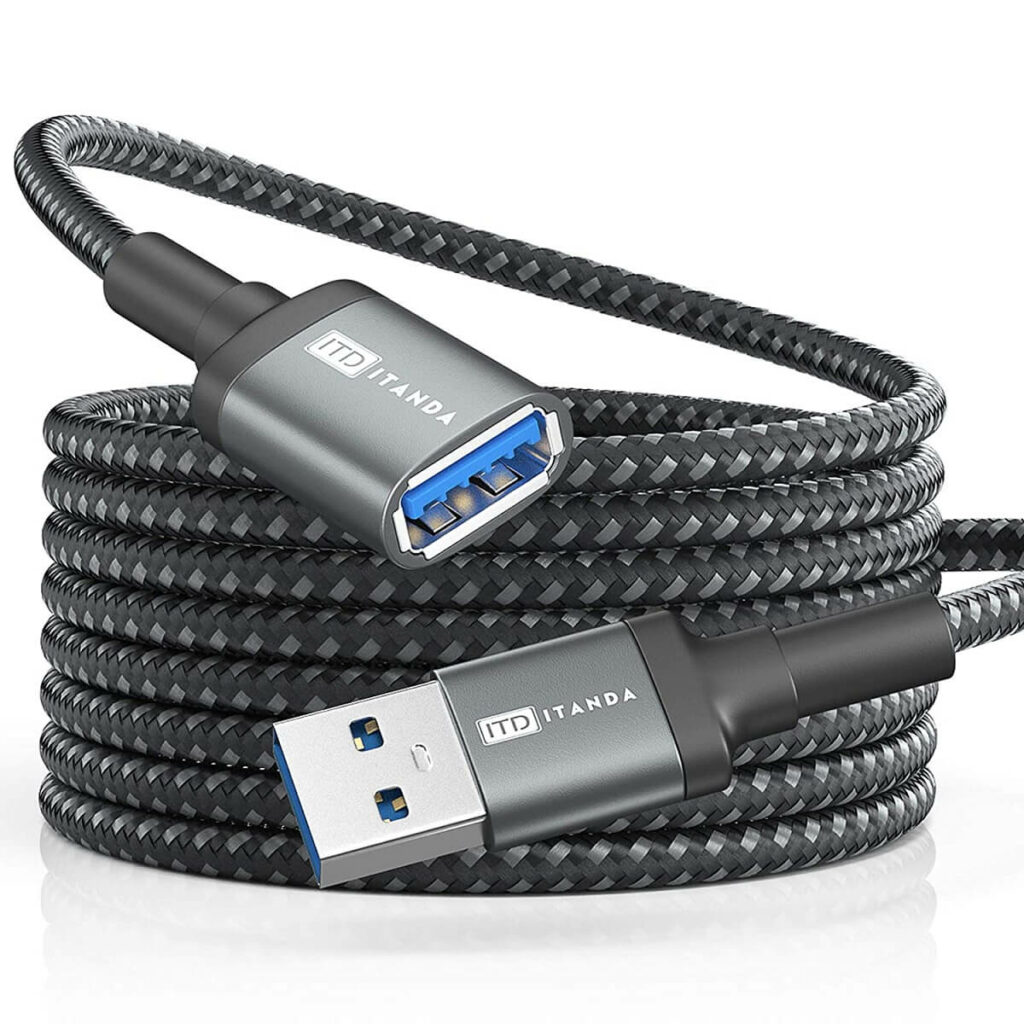 The ITD Itanda USB extension cable has a female type-A USB connection at one end and a male one at the other. Although your controller uses a micro-USB connection, the other end of the cable is a standard type-A USB, allowing you to use a standard USB extension cable.
This one is 10ft long although they also offer a 3ft or a 6ft one. It is grey and compatible with all types of USB, including 3.0. The cable is nylon braided and bend tested at least 10,000times, ensuring it is durable enough for your gameplay. It can offer a transfer rate of 5 Gbps.
The connectors are molded and use a reinforced aluminum alloy casing, ensuring strength and great conductivity.
---
Tusita Micro USB Extension Cable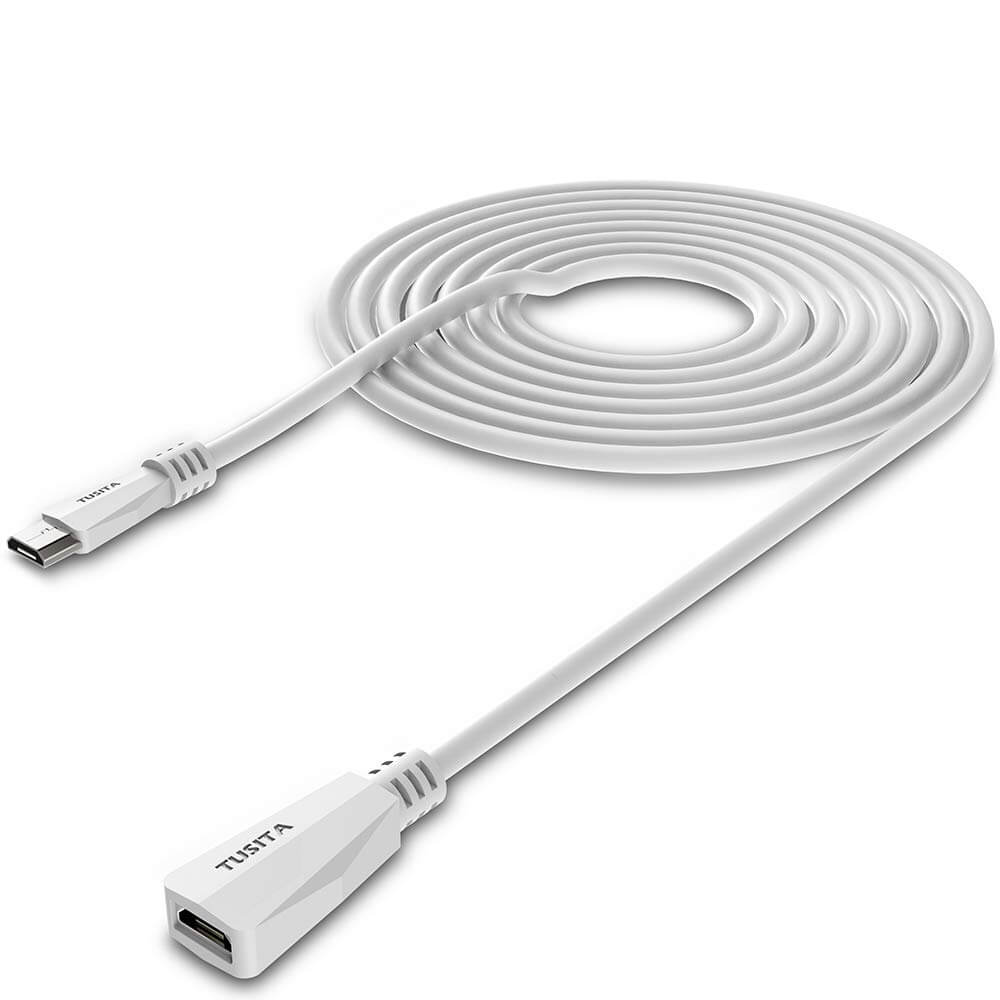 The Tusita micro USB extension cable is 20ft long and finished in a stylish white color. It is designed to plug directly into your controller, allowing your original cable to plug into the female end and then on to the Xbox One.
The cable has reinforced connectors and is tested to ensure it is durable and will last you for years. It even has an 18-month guarantee. It's easy to position out of sight and can even be used outdoors if needed.
---
Things To Consider Before Purchasing Xbox One Extension Cables
The cables listed above are all worth buying, they are some of the best currently available. However, if you're considering anything else you should spare a moment to think about the following before you buy.
Manufacturer
One of the most important things you should consider before buying anything is who made it? Remember also that the supplier isn't necessarily the manufacturer. It is best to have heard of the manufacturer or to have dealt with them before. This will give you the confidence you need to purchase the right extension cable.
If you haven't heard or dealt with the manufacturer before then speak to family and friends, they may have some useful insights. It is also worth looking at dedicated online forums and even social networks. You'll get honest reviews and this will ensure you make the right decision.
Length
Of course, when you are looking at Xbox One extension cables you need to know how long the cable should be. The best option for power is to purchase an extension cord. However, HDMI and micro USBs are available in a variety of lengths, allowing you to choose between extending the cable or replacing it with a longer one.
Cost
It is often tempting to take the most expensive one on offer as this is a sign of quality. However, this isn't always the case. You need to verify the average price of extension cables by looking at several. You can then decide what you feel is fair to pay.
Remember, if the price is significantly cheaper than average you may be purchasing an inferior quality cable. But, if it is much more expensive than average, you need to question what you are getting for your money.
Final Thoughts On Xbox One Extension Cables
Choosing the right extension cables for your Xbox One is important as you need to continue to enjoy high-quality gameplay while choosing the best possible position for your Xbox One and screen.
Fortunately, the above options will give you the performance and durability you need. Choose one of them and order them today, you can then get on with playing the game. And with a adapter for Xbox One controller it doesn't have to be on a Xbox.